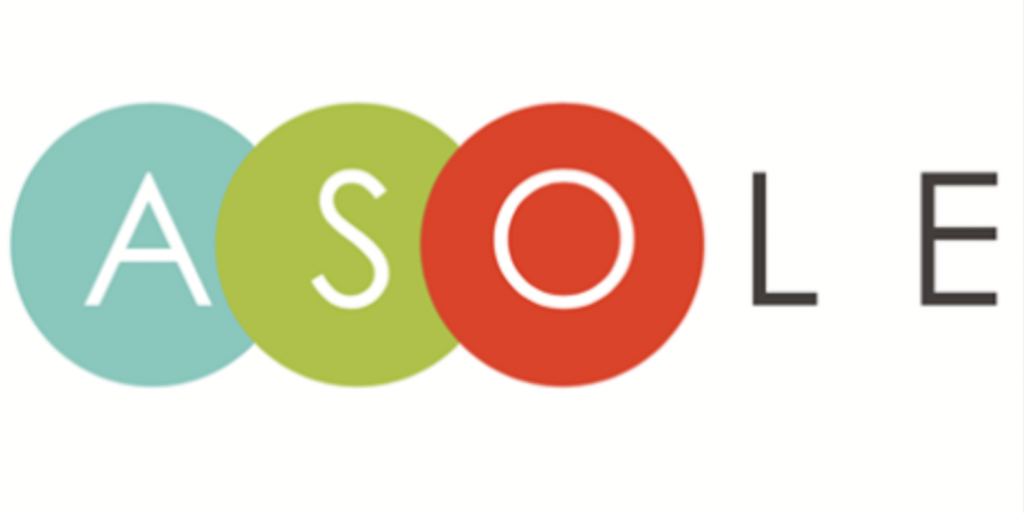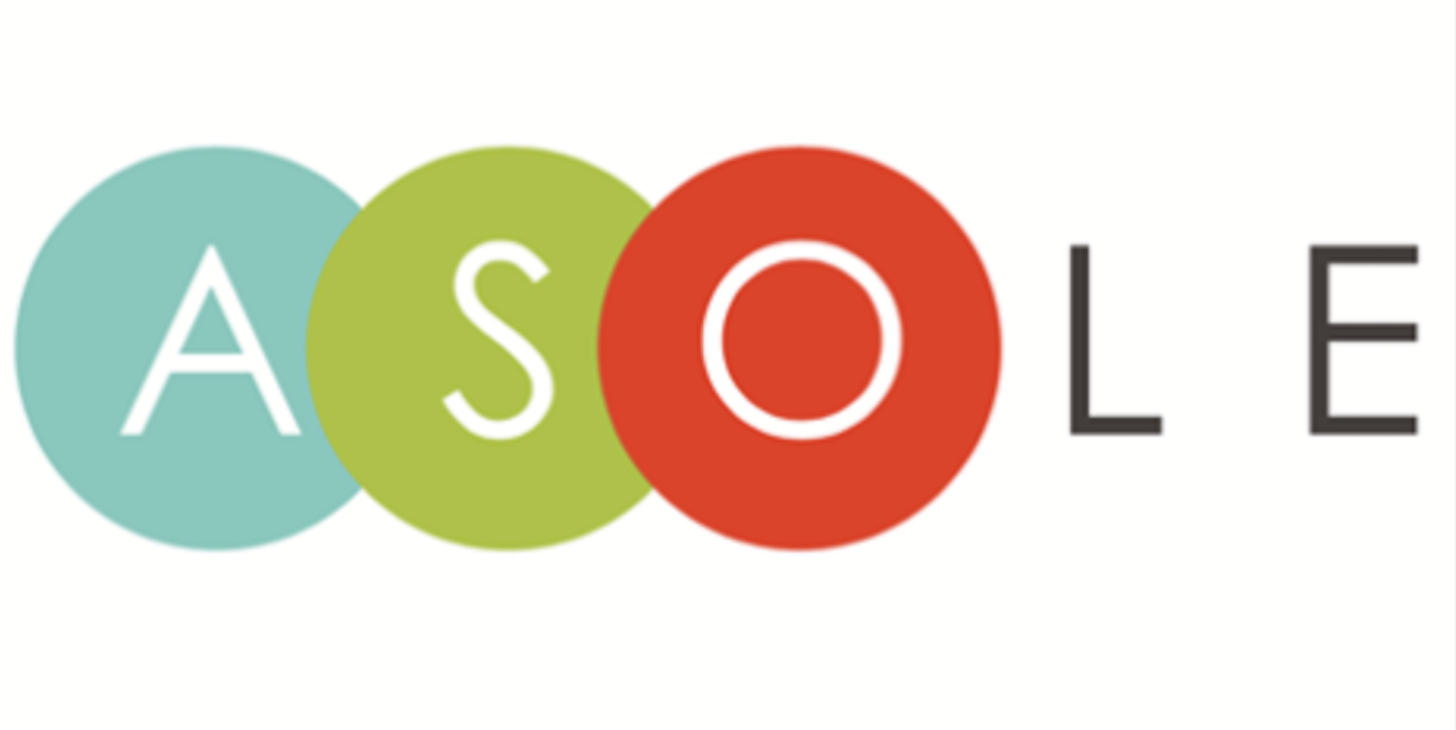 @AppPromo we understand the importance of ASO (App Store Optimization).  That is why we created A S O L E  App Store Optimization Limited Edition. It is our breakthrough package to help you get started with your application's best chance of being discovered.
Optimization of Your App Store Product Page is Key to Your App's Success
It is the destination for all of your marketing efforts – ads, search, social media – and is the first thing users see when they come across your app within the app marketplace. We offer ASO services for New or Existing apps on iOS and Android platforms.
Benefits of App Store Optimization
Improve search results and immediate app comprehension within app store lists with an optimized name
Take advantage of app ranking opportunities with our category and sub-category recommendations
Improve brand recall and rapid app comprehension and increase conversion with icon & screenshots suggestions
Increase sales conversions and improve search discovery with a SEO focused Product Description
To ensure that you are leveraging the power of your app store page, choose from one of our App Store Optimization packages – rapid, ready-to-go services created to improve discovery, downloads and success of your app within any storefront.
Its easy to reach out to one of our ASO Specialists,  you can reach us on Skype, WhatsApp or Zoom, or email gary@app-promo.com to get instant response and results.
The COVID-19 pandemic has affected and changed the world in ways we could never have predicted. App Developers have not been spared from the difficulties and challenges that the pandemic has caused. However, one interesting finding from a recent survey conducted by @AppPromo is that over 90% of App Developers have seen more downloads as a result of the COVID-19 pandemic. Only less than 5% of the 540 Developers (USA and Canada) surveyed during the period from Oct 1-10, saw less downloads as a result of COVID-19.
The results also highlighted that App Developers are planning to increase their App Marketing 2020 Holiday spend. Over 67% of those responding are planning to spend more and they are planning to spend more now!  70% of Developers have already started spending in October and plan to spend over the months of November and December.
In the worst of times we see the best of times for App Developers. It is reassuring to note that the App Business has continued to grow during the COVID-19 pandemic with developers seeing more users and more revenue than previous times.  With consumers spending more time online, app usage and engagement is reaching all-time highs. All categories of have grown with a high percentage on games and productivity applications.
App Developers continue to put their dollars on performance media with large players (Facebook and Google) taking the major share of media spend. Not to be discounted, influencer marketing is continuing to play a part in the developer's media spend. App Store optimization has continued to be an important ingredient in the mix.  However, the most important and no longer the secret sauce in app marketing success continues to be data analysis. The one- and only-way developers can increase and even guarantee their success is to understand and learn from user data, to help them navigate the complex and exciting app ecosystem.