AppPromo wishing everyone near and far a #happy#healthy and #propserous#newyear. Goodbye 2016😕 Hello 2017!😊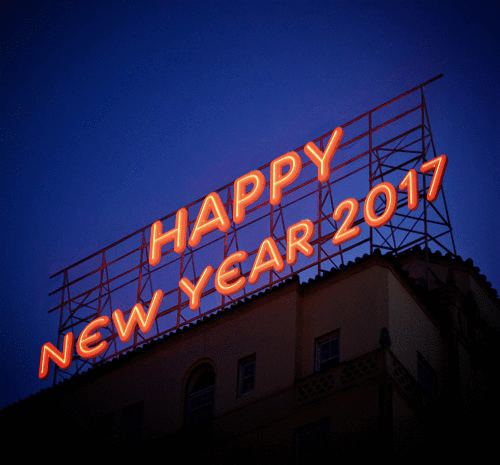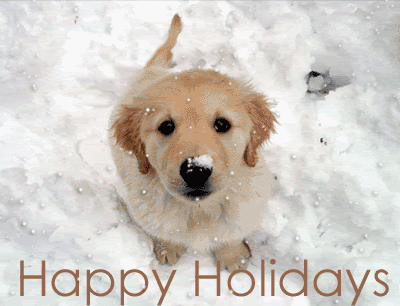 Its that time of year again….The year has come and gone so quickly…….@AppPromo would like to wish everyone a happy and safe holiday with hope and health for the New Year.
For immediate release:  December 12th, 2016, Toronto, ON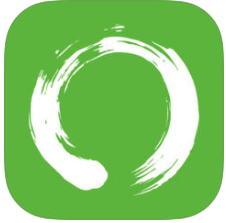 Toronto Startup Entrepreneur, GetZENd Founder Zahra Karsan To Present Innovative New Mobile App In Barcelona, Spain, December 13th
GetZENd, a groundbreaking new mobile app developed by Toronto entrepreneur Zahra Karsan, has been selected finalist in the prestigious, Better Life App Challenge contest presented by Softonic.  Karsan will present the life enhancing benefits of GetZENd in Barcelona, Spain, December 13th.
As an executive coach, Karsan recognized the need for an on-demand solution for clients facing daily challenges including stress and anxiety, poor mental focus and insomnia. Drawing from Karsan's extensive experience in NLP, Results Coaching and positive psychology, GetZENd delivers a unique combination of Brainwave Entrainment, results-oriented visualization and guided coaching programs that can be personalized to a user's individual needs and played, anytime, anywhere on a mobile phone.
Karsan said:  I am thrilled GetZENd has been recognized at an international level at this early stage for our company.   It's a wonderful validation of our mission to help people live fuller, happier lives so they can feel more connected, more energized and more successful."
The Better Life App Challenge recognizes developers who use their skills to create technology that can literally change the way we live. 10 finalists will compete for the grand prize that includes app promotion, expert mentoring and $10k USD cash. Canadian app enthusiasts can follow GetZENd on Facebook for live updates from the finals presentation on Tuesday, December 13th starting 12pm EST.
Download the GetZENd app:
Android/Google Play:  http://ow.ly/pqze306XY7T
Apple/App Store:  http://appstore.com/getzend
App Trailer Video: https://youtu.be/W36ajy9T5aM
App Icon:
http://app-promo.com/wp-content/uploads/2016/12/Screen-Shot-2016-12-11-at-3.09.45-PM.png
App Screenshot:
http://app-promo.com/wp-content/uploads/2016/12/GetZendHomescreen.png
For more information visit:  www.GetZENd.com
Facebook:  https://www.facebook.com/getzend/
Instagram:  @GetZENd
Twitter: @GetZENd
Better Life App Challenge: https://BetterLifeAppChallenge.com
Contact:
Nikke Slight
nikke@app-promo.com
917 971 7169