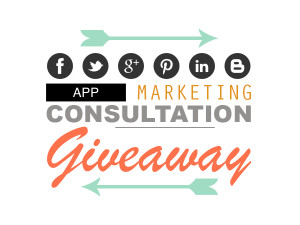 We're giving away 6 consulting spots with CEO Gary Yentin
You could get a free consultation on your app marketing, app store optimization and monetization with App Promo CEO Gary Yentin! Only 6 spaces are available, just use the form below to claim yours before May  30, 2015.
Ask about your particular business or app and how best to market, launch, optimize it in the App Store or Google Play Store. Trying to figure out your marketing budget? How to tweak your monetization model? What data should you be looking at and how often? You'll have 30 minutes to ask as many questions as you can think of! [And of course, all consultations are completely confidential.]
Submit your consultation claim now by completing this form:
All applications must be received before May 30, 2015. Consultations will take place over Skype or Google Hangout in June 2015 (subject to each party's schedule). Consultations will be accepted on a first come, first served basis, for those with a published app.