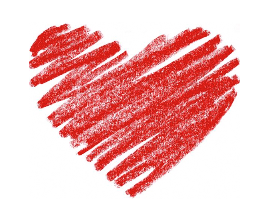 @Apppromo LOVES #ASO
Share with us the applications you #LOVE and @Apppromo with offer a 15%discount on our #ASO services. Optimization of your app store product page is key to your app's success. It is the destination for all  of your marketing efforts (ads, search, social media) and its the first thing customers see when they come across your app within the app marketplace.
Don't miss out on this
Loving 
promotion!
@Apppromo LOVES #AppPreviews
We are pleased with the successful launch of our App Preview services. The reviews for the service have been great. Our script-to-screen process covers it all-from the storyboard and graphics to original video (if needed) and professional voiceover. Check out our work, click on the link or picture to view a sample of the quality App Preview Videos created by @Apppromo.
Our Valentine's Gift to you – 15% discount on all #AppPreviews for the month of February. Contact us today at info@app-promo.com for a custom quote.