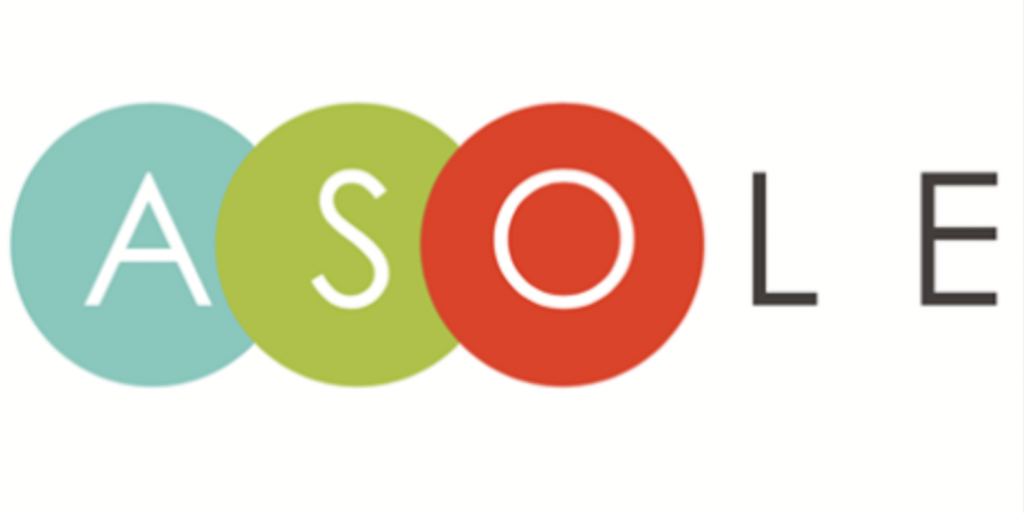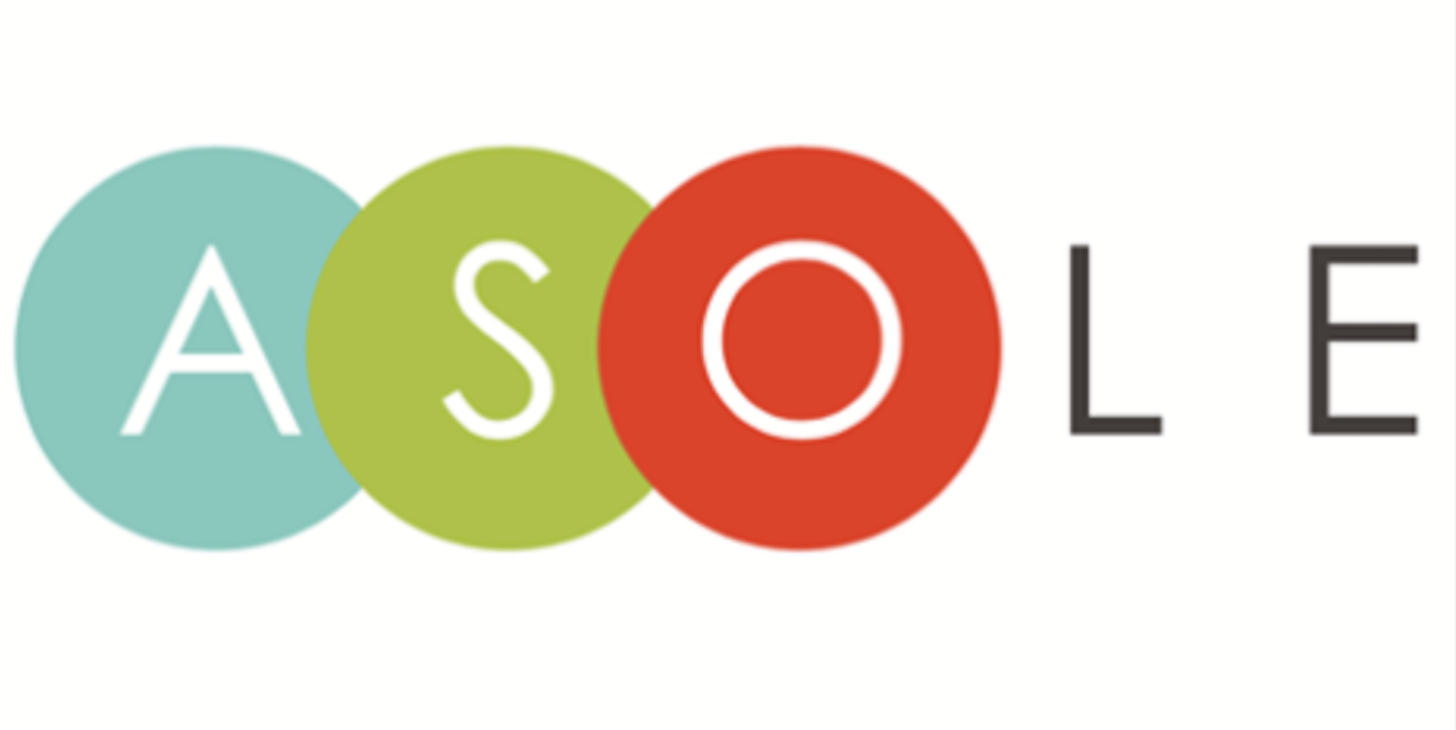 @AppPromo we understand the importance of ASO (App Store Optimization).  That is why we created A S O L E  App Store Optimization Limited Edition. It is our breakthrough package to help you get started with your application's best chance of being discovered.
Optimization of Your App Store Product Page is Key to Your App's Success
It is the destination for all of your marketing efforts – ads, search, social media – and is the first thing users see when they come across your app within the app marketplace. We offer ASO services for New or Existing apps on iOS and Android platforms.
Benefits of App Store Optimization
Improve search results and immediate app comprehension within app store lists with an optimized name
Take advantage of app ranking opportunities with our category and sub-category recommendations
Improve brand recall and rapid app comprehension and increase conversion with icon & screenshots suggestions
Increase sales conversions and improve search discovery with a SEO focused Product Description
To ensure that you are leveraging the power of your app store page, choose from one of our App Store Optimization packages – rapid, ready-to-go services created to improve discovery, downloads and success of your app within any storefront.
Its easy to reach out to one of our ASO Specialists,  you can reach us on Skype, WhatsApp or Zoom, or email gary@app-promo.com to get instant response and results.