@AppPromo we specialize in app marketing, app strategy, app monetization and app store optimization (ASO). We are dedicated to helping you succeed in the business of your mobile application.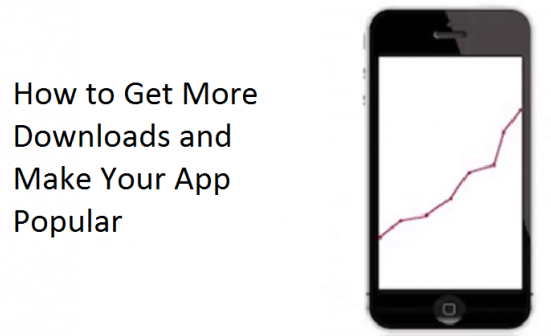 Fall is one of the best times to promote your application. Apple is launching the iPhone 8 and there is a new iOS 11 and a new AppStore . In celebration of Fall,  enter the word "Fall" in the Promo Code field in the form below to get 15% off our App Strategy, Monetization, ASO Services and App Preview Video Services. (Expires 12/1/2017).
Simply fill out the form below and one of our team members will reach out to you directly in less than 1 hour!
We are also  available via Skype at App-Promo so please feel free to contact us!